October 10, 2014 Leave a Comment
This post was originally published in July of 2013, when my friends and I set off to several film locations from the show, Twin Peaks. We happened to plan this little excursion on the same weekend as the annual "Twin Peaks Fest," and a sign welcoming us to Twin Peaks was conveniently set out.
In light of this week's news that Twin Peaks will get a 3rd season, belated only by 25 years, I thought this was an appropriate time to repost this. Enjoy!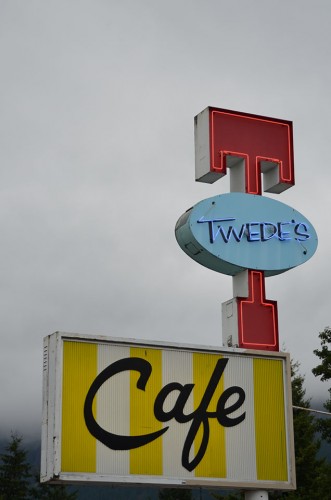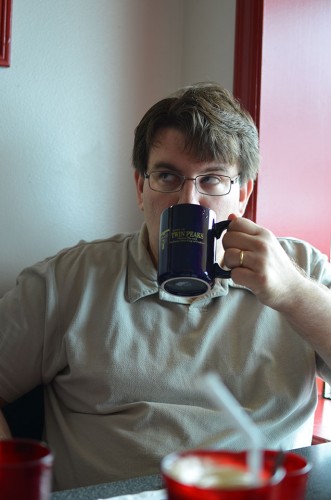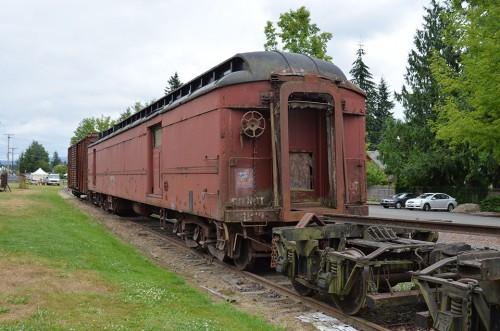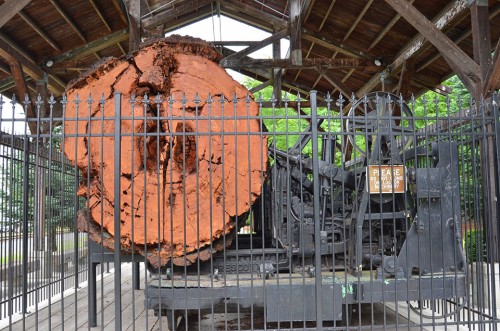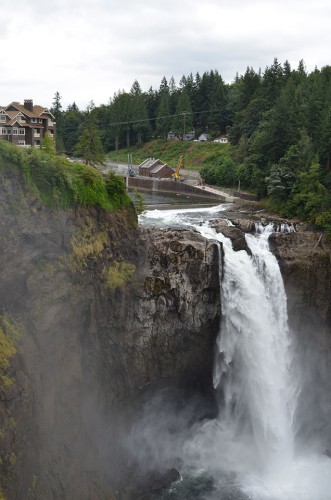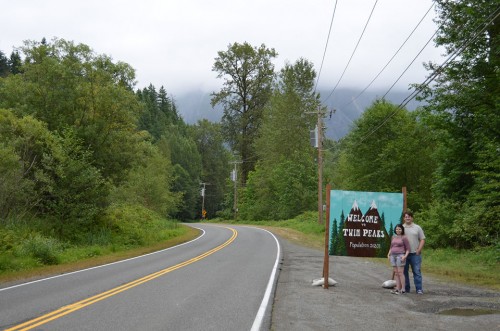 I leave you today with some wisdom from Special Agent Dale Cooper: "Harry, I'm going to let you in on a little secret. Every day, once a day, give yourself a present. Don't plan it. Don't wait for it. Just let it happen. It could be a new shirt at the men's store, a catnap in your office chair, or two cups of good, hot black coffee."