Hi! Remember me?
In case it's been so long that you've forgotten, this is what I look like: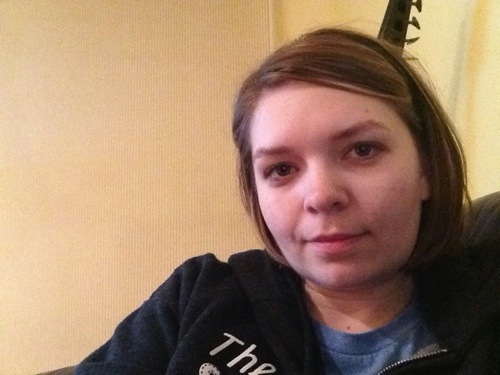 This is what my cats look like: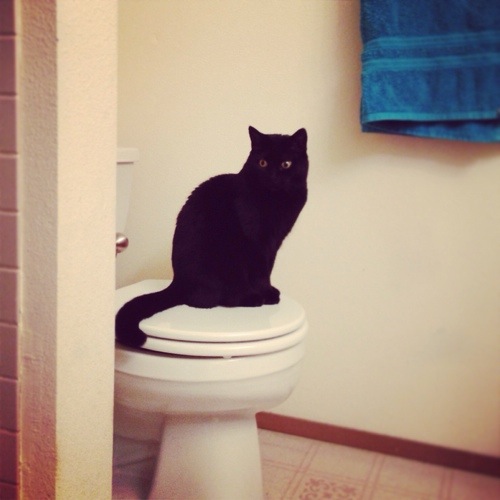 And this is what I look like when I make duck faces at the cat: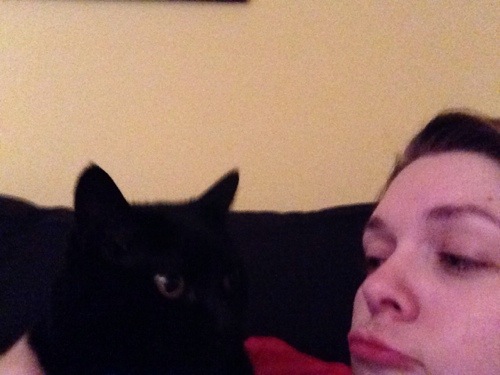 Anyway, I'm back! Maybe just for a little while, maybe for good. So many things have happened that I wanted to write about – the finale of HIMYM, the anniversary of Roger Ebert's passing, Stephen Colbert setting off hoards of angry tweeters and also announcing his new late night gig. I wasn't feeling very inspired to blog, but I have a bit more free time now because …
Our back room is almost finished! In case you've forgotten about its state in the before pictures, here are some before and afters: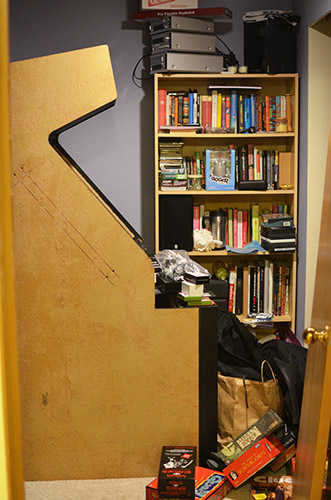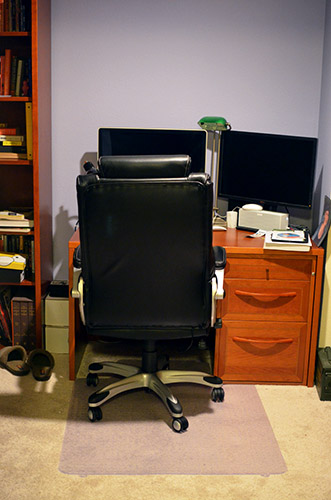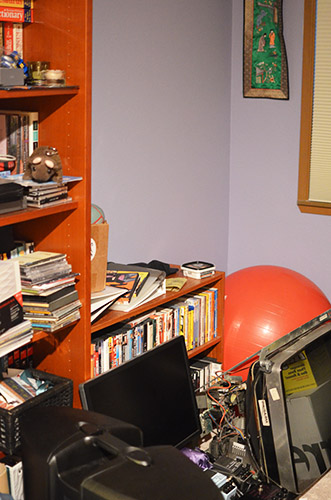 Just don't ask about the week when we piled everything up in the living room to sort through it. It was awful.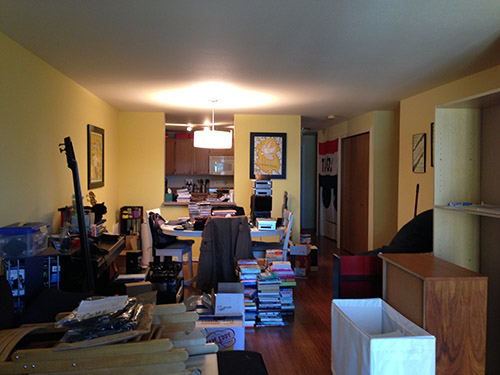 All in all, we got rid of a bookcase (and one and a half bookcases worth of books), a couple of DVD shelves (and downsized our DVD collection by about 300 movies), three bags full of clothing, and what felt like a literal ton of garbage.
I've been racking my brains to come up with a list of all the fun things we've bee doing that have taken my attention from blogging, but honestly … Not that much.
We went to Emerald City Comic Con (this is one of the two pictures I took.)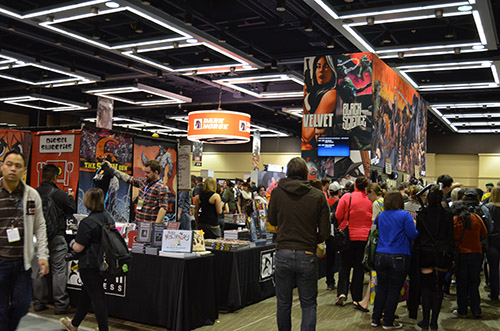 And I never thought I'd say this, but we've been learning to play Dungeons and Dragons.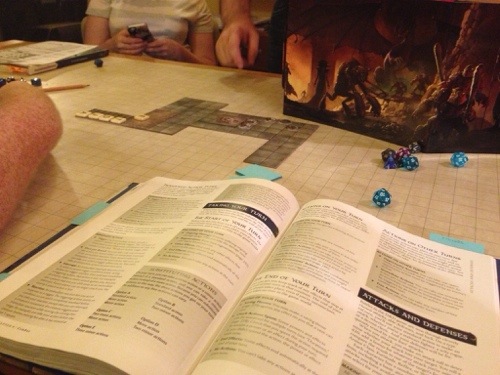 Riveting, I know. We played an easy game set in the Tolkien universe around the same time as all things hobbit, and I was like, "I GET IT. I understand the appeal, now." We've been learning the ins and outs of the game (there are a lot) and it's been mostly fun and only a little frustrating. Anyway, it means we've been spending most of our weekends with our friends Phil and Meredith, which means …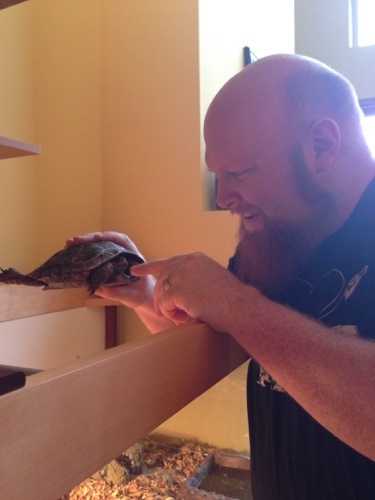 Joel has befriended their tortoise.
***
That's all for today. I'll be back soon!