I LOVE SEPTEMBER.
It's my favorite month because both of our birthdays are in September, which means ice cream and shopping and fun.
Here's what we got up to for birthday month:
Game night / selfie wars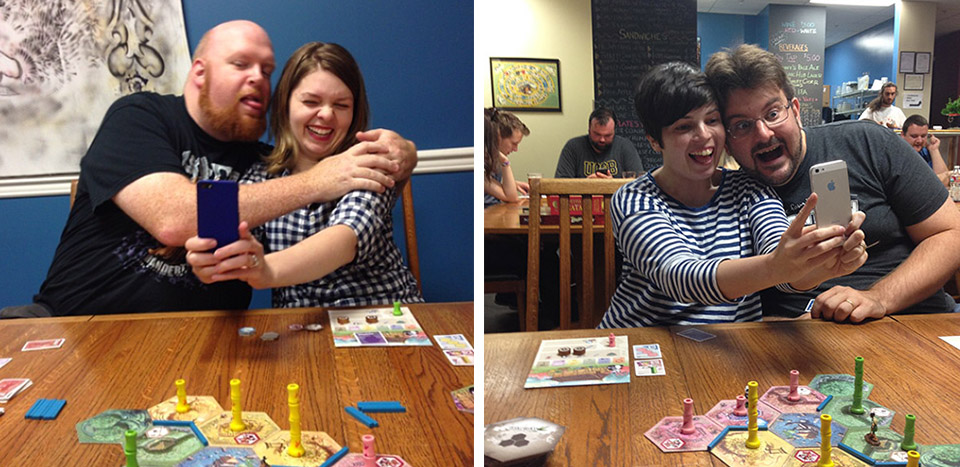 (We were playing Takenoko, which is very cute and very fun.)
My parents took us to a Mariner's game … (Edit: The M's won! They were playing good baseball that night, and it was a fun game to watch. See my mom's comment below for details.)

(This is Joel's picture)
… and out for sushi, from the best sushi restaurant (in West Seattle, anyway)
One of my presents was a sewing class at a local fabric shop. (Thanks, mom 🙂 )

(This is Meredith's picture)
I was super excited about it, and bought some remnant fabric to use to practice, because I was under the impression that sewing would be easy and fun to pick up. Turns out,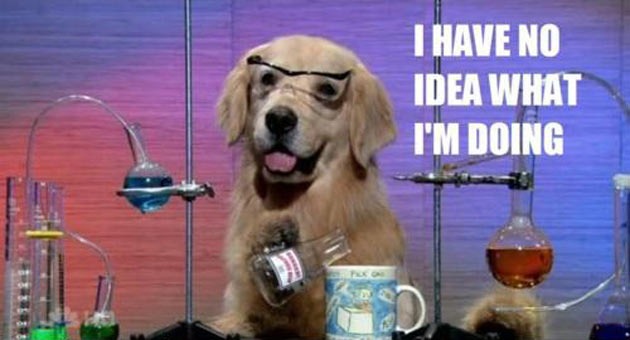 But Stormy is glad to have a new spot to nap.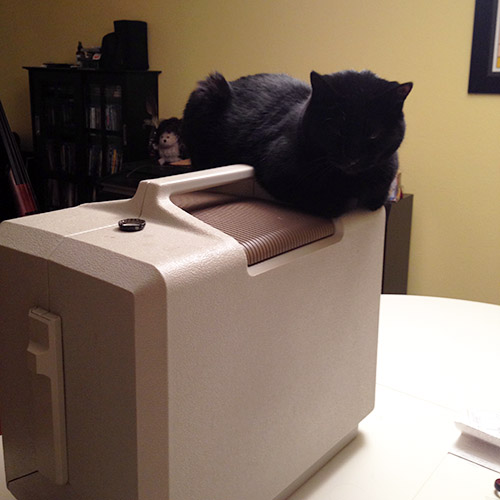 By the end of the month, it was Joel's first day of school. I coerced him into taking a cheesy first day of school picture, but he's mugging because he didn't want to. Which is, I guess, kind of like a kid on the first day of school, right?
That's about it! Happy October, readers 🙂