We're getting married tomorrow!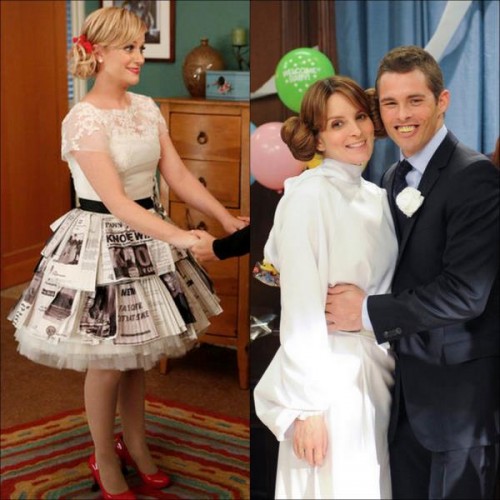 Leslie and Liz got married this year, too.I won't be wearing either of those dresses.
To all of you who are coming to the event, I can't wait to see you there 🙂 (And to those of you who aren't, don't worry, I'll bend your ear with stories about it in the coming weeks.)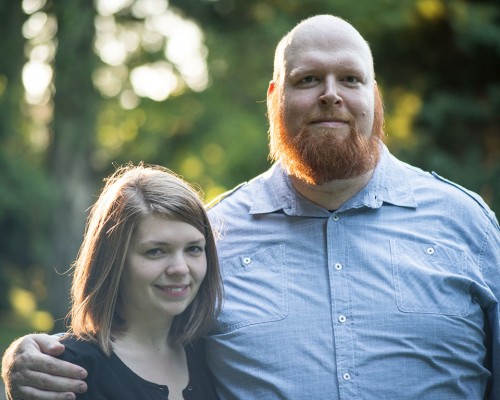 Next time you hear from me, we'll be Mr. and Mrs.
I can't wait!